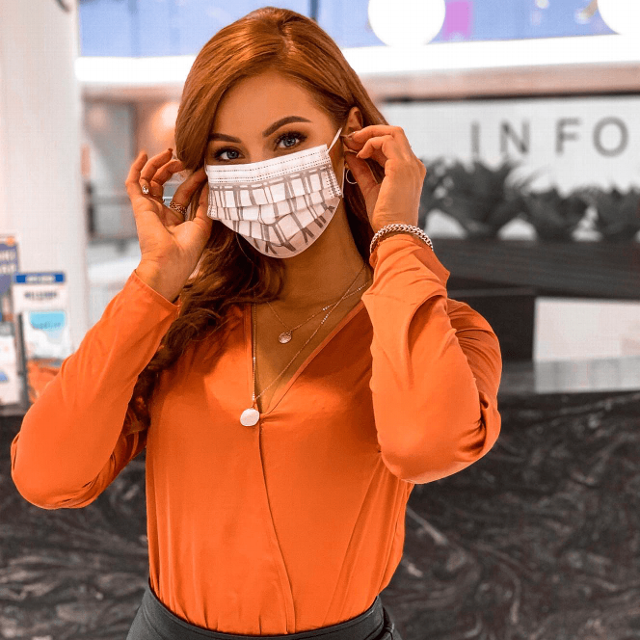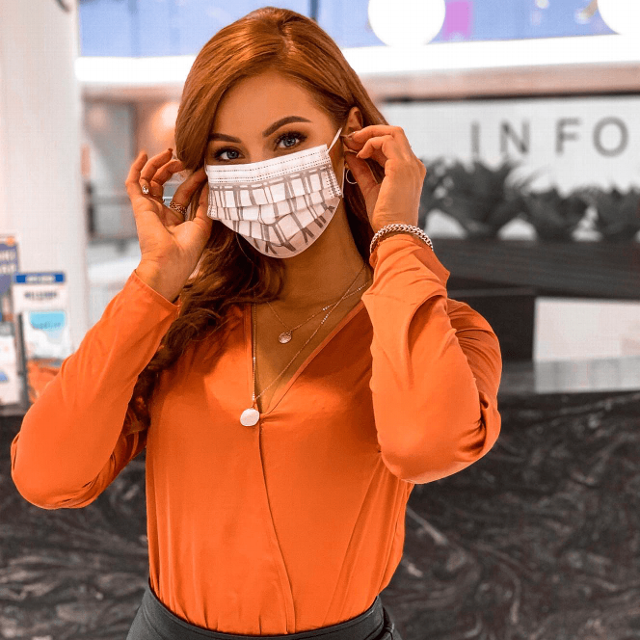 Safe shopping in Forum – safety information, tips and current opening hours
At Shopping Centre Forum we follow closely the recommendations of Social and Health Authorities to prevent spreading of COVID-19. The public areas of Forum are open according to the normal opening hours. The passageways to shops, cafés and restaurants remain open. The restrooms are open but following the recommendations, the Moomin baby lounge is only available for childcare purposes. The play area is temporarily closed. The seating in public areas has been restricted but there's limited seating in restaurants and cafés. Currently Forum does not host any events. Welcome to a COVID-19 COMPLIANT certified shopping centre!
Let's do our part together. The well-being of everyone who visits and works with us is very important to us and we follow the recommendations of the authorities to prevent the spread of viral epidemics.
We have hand sanitizer available at public areas and we remind customers of keeping safety distance. We would also like to inform that at here in Forum our professional cleaners takes care of the enhanced cleaning of public areas, paying particular attention to contact surfaces such as door handles, elevator buttons and escalator armrests. We have gathered below guidelines that will allow us all to contribute to the safety of transactions in the shopping centre.
Visit us only when being healthy and with keeping safety distance to others
If you have any symptoms such as flu, fever or respiratory symptoms, kindly plan your shopping for later after you feel better. To ensure a safe environment for all customers and for those working in the shopping centre, please keep a safety distance to others.
Please take care of hand hygiene
Washing hands carefully with soap effectively destroys viruses and bacteria. We kindly ask all of our customers to observe good hand hygiene. Hand washing is possible in our many restrooms. The restrooms are located on floor K and 0 and on the 3rd floor. Hand sanitizer dispensers are installed in the restrooms, entrances and on corridors of the shopping centre.
Please use facemask whenever possible
The Finnish Institute for Health and Welfare recommends use of facemasks in situations where close contacts cannot be avoided. We ask our customers to notice the current recommendation on the use of facemask when visiting Forum. Both fabric and disposable masks are sold in our shops, to help you find your favorite design in our selection of stores. In case you don't have a facemask with you or have not found your favorite yet, you can get a disposable face mask from our INFO on the 2nd floor free of charge.
1200 parking spots in your use
Did you know that it is easy to arrive to Forum by car as well? The P-CityForum parking garage is connected directly to the shopping centre. You can carry even larger purchases conveniently by car and enjoy the spacious and modern parking garage.
Evening parking after 6 pm on weekdays is only 2 € / h and on Sundays all day only 1 € / h. Read more: europark.fi
Opening hours
For the time being our shops, cafés and restaurants are open at least during the following opening hours:
Mon-Fri 10- 20 (restaurants and cafés from 11)
Sat 10 - 19 (restaurants and cafés from 11)
Sun 12 - 18
You can check store-specific opening hours here.
Let's take care of each other by taking care of ourselves as well!