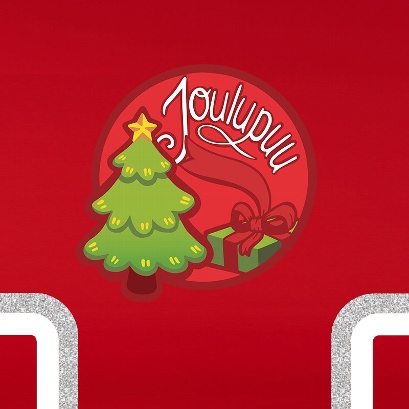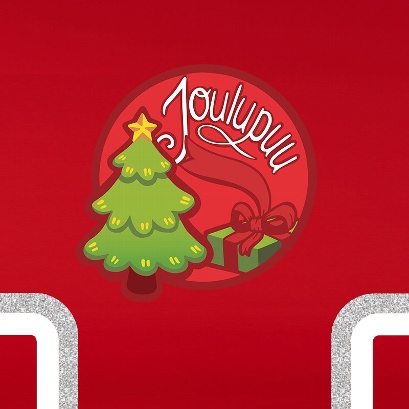 JOULUPUU CHARITY - BRING A CHRISTMAS GIFT FOR A CHILD 16.-19.12.
Every children deserves a Christmas gift.
JOULUPUU CHARITY
Joulupuu is a traditional Christmas campaign collecting presents to children and youth at risk of social exclusion in Finland. You can participate in the campaign by bringing a wrapped Christmas present to Forum collction point on floor 0. All donated presents will be delivered to a toddler, child or youngster who might not receive any presents this Christmas without the Joulupuu campaign. There are tens of thousands of children under child welfare services in Finland, and over 10 000 in the Helsinki region alone.
Joulupuu gifts are being received:
Thu–Fri 16.–17.12. at 14–20
Sat–Sun 18.–19.12 at 12–18
More information and instructions for making donations: https://joulupuu.org/