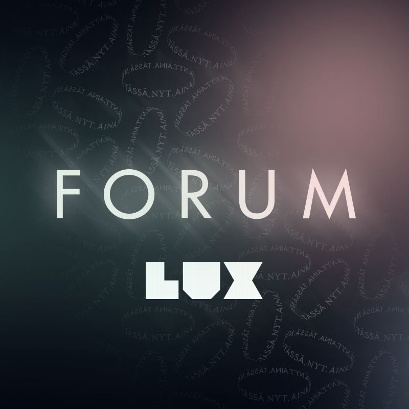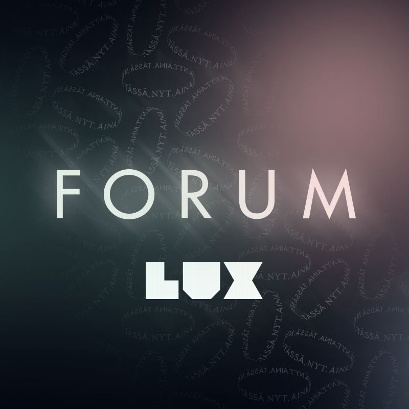 LUX Helsinki launches the Forum 70 years celebration
During Jan 5th to Jan 9th we celebrate light when Forums iconic glass corner will become a work of light art as part of LUX Helsinki!
Forum has been part of urban culture since 1952, when it was built for the Helsinki Olympics. Culture has lived along as an important part of the Forum's entire history in various forms, from literature, visual and sculptural arts and musical events. The iconic Forum glass corner enlightens the intersection of Mannerheimintie and Simonkatu all year round and offers a wonderful place for another new art form, the LUX Helsinki light art work.

Art work named PIXELS is designed by light artist Otso Vartiainen and it emphasizes the iconic glass corner and enlightens Mannerheimintie and Simonkatu during the event. The work is a pair to a spectacular light work in the roof of Citycenter.
The light art experience is a great start to the Forum's 70th anniversary year! A unique work of light art designed for an iconic glass corner will delight residents and visitors of Helsinki. At the same time Forum is a pleasant place for taking a break and shopping for Lux Helsinki visitors as part of the Lux tour.

Read more and get to know all the works in advance at www.luxhelsinki.fi/en.

Welcome to enjoy the art of light!