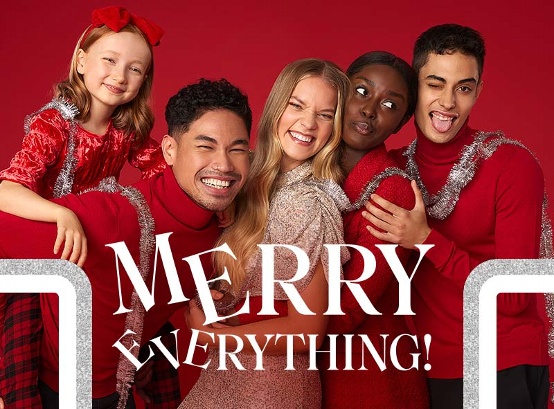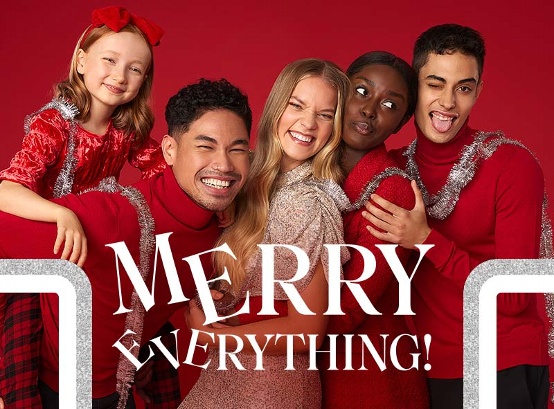 MERRY EVERYTHING - CHRISTMAS SEASON IN FORUM
See the top tips for festive season in our Merry Everything -catalogue. Read more here and get introduced to the seasonal activities and services in Forum shopping centre.
BEST TIPS FOR CHRISTMAS SEASON
Merry Everything catalogue is published! It includes the best tips for the festive season whether you like to celebrate with style or stay cozy at home. Find the best gift ideas for friends and family on the campaign site: forum.fi/joulu
GIFT LOUNGE
After your shopping and get your Christmas gifts wrapped free of charge in Forum Gift lounge on floor 1.
Opening hours for Gift Lounge 26.11.–19.12.
Fridays at 15–19
Saturdays at 11.30–17.30
Sundays at 13–17
Christmas week opening hours for Gift Lounge 20.–23.12.
Mon–Thu at 13.30–19.30
SHOOT YOUR OWN SOME CHRISTMAS CARD
Take a photo or a video in front of an ice wall in floor 0. Send it to your friends and family as e-card for Christmas or post in on your social media.
SAVE SANTA!
Escape Room Helsinki has created an unique Chirstmas themed escape game in Forum. Read more and book a game for a team of 2-4 people here: www.escaperoom.fi
JOULUPUU CHARITY
Every children deserves a Christmas gift. Joulupuu is a traditional Christmas campaign collecting presents to children and youth at risk of social exclusion in Finland. You can participate in the campaign by bringing a wrapped Christmas present to Forum collction point on floor 0. All donated presents will be delivered to a toddler, child or youngster who might not receive any presents this Christmas without the Joulupuu campaign. There are tens of thousands of children under child welfare services in Finland, and over 10 000 in the Helsinki region alone.
Joulupuu gifts are being received:
Thu–Fri 16.–17.12. at 14–20
Sat–Sun 18.–19.12 at 12–18
More information and instructions for making donations: https://joulupuu.org/
Merry Everything!