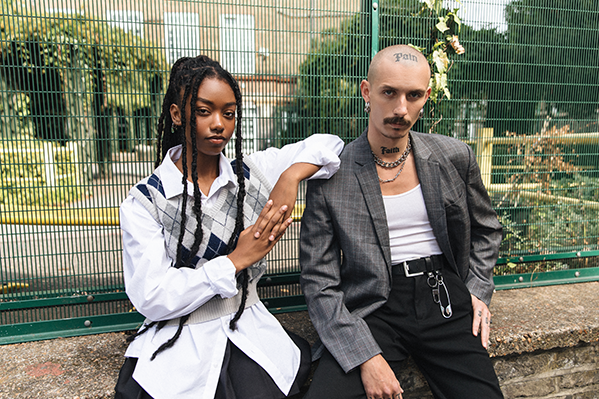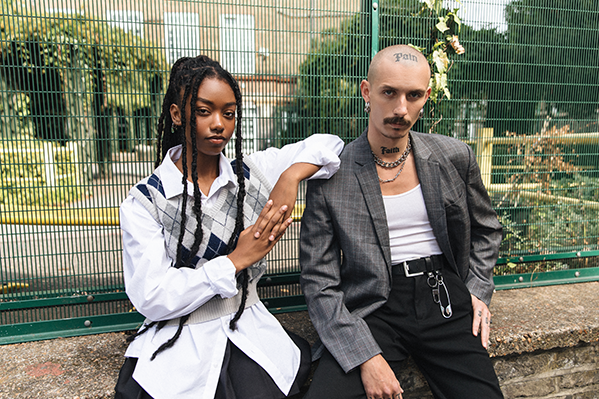 The Vintage success Beyond Retro entered Finnish market
Beyond Retro, the leading vintage- and second-hand retailer in the UK and Sweden, will celebrate its 20th anniversary by entering the Finnish market.. Beyond Retro opened an almost 300sqm store in Forum, Helsinki 4th of November 2022.
Year 2022 is special for Beyond Retro. From the first store in Cheshire Street, London opening in 2002 to a global business with 15 stores and e-commerce, Beyond Retro is now proudly celebrating their 20th anniversary year and entering a new market – Finland.
"Finland has been on our radar for long time, an impressive market that's progressive on sustainability", says Kate Peters, Director of Retail at Beyond Retro."
The Helsinki opening is a part of Beyond Retro's wider plan to expand sustainably over the next 5 years. It also marks as a milestone for the company being the first expansion beyond UK and Sweden.
"This is a new phase for Beyond Retro. As part of one of the world's largest recycling companies, Bank & Vogue, Beyond Retro has an established international infrastructure that allows for recycling and upcycling on a global scale, we're excited to bring sustainable fashion to a wider audience", Peters continues.
One of the core values of Beyond Retro is community, and the importance of celebrating the uniqueness of each area. The brand has since the beginning been a natural part of different subcultures, always present within the local community of creatives.
"We hope to be a positive addition to the already existing second-hand- and vintage landscape, and truly want to be contributors to the sustainable scene in each area we're present in. We're excited to enter Helsinki and get inspired by a new audience", says Peters.
Beyond Retro welcomed the Finns to an almost 300sqm store in Forum, one of the most central shopping malls of Helsinki. In the store, which aims to be a natural meeting spot for the growing Beyond Retro community, there are room for over 7000 vintage pieces - all handpicked at scale.
Through offering a wide range of curated vintage, Beyond Retro positions as a unique destination in the secondhand clothing market. Bringing the community iconic vintage categories such as denim, leather, team jackets but also on-trend pieces. All made possible by operating with a team of vintage experts dedicated who map out trends and source high quality items for the shop floor.
Beyond Retro opened at Forum, Helsinki, in the beginning of November 2022.
Press release by Beyond Retro 20th Sept 2022.