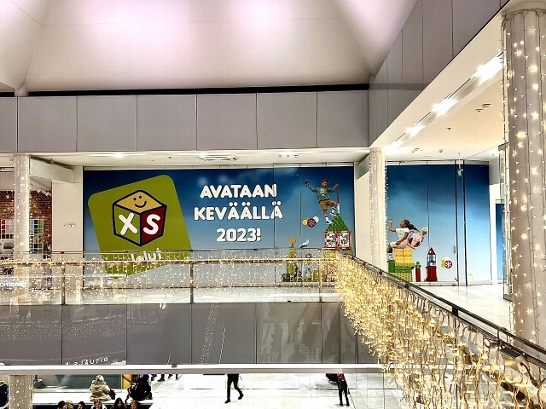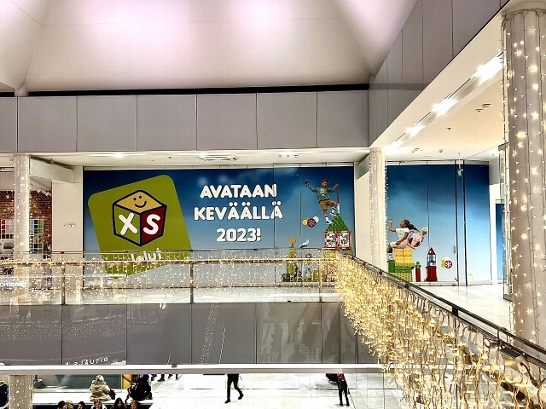 More joy for the whole family - XS Toys arrives to Forum in the spring of 2023!
XS Toys' flagship store on Forum 3rd floor will celebrate the grand opening on 31st of March 2023.
XS Toys is part of the Anvol group, which specializes in the distribution and retail of toys and children's accessories. Anvol was founded in 1995 in Tallinn and there are currently almost 50 stores in the Nordic and Baltic countries. The stores are full of the most popular toys and experiential elements. In the store you can meet, for example, a huge giraffe, which is in size of a real giraffe! You might also come across the popular Peppa Pig mascot or be enchanted by the awesome LEGO miniature models.
''Our goal is to bring families even more fun games and, of course, more joy! The Click & collect service offers a new dimension to business and our Finnish customers have accepted the service with pleasure. Our operations emphasize agility and customer orientation. We look forward to the coming spring and the grand opening,'' comments marketing coordinator Elli Leeve.
Our expert and dedicated staff welcomes customers to get to know the incredible world of toys on the occasion of the grand opening in the spring of 2023!