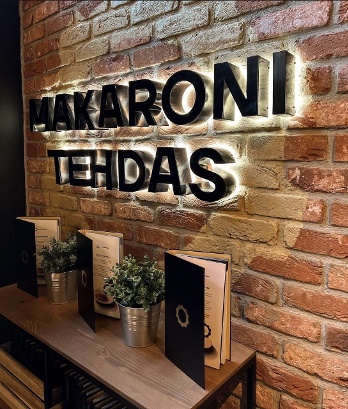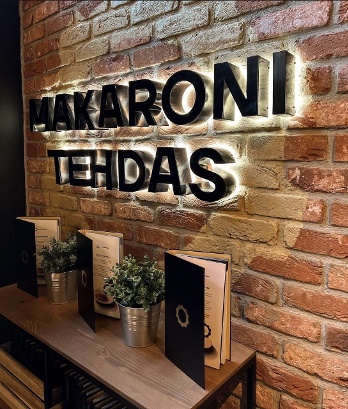 New restaurant has opened in Forun - Welcome Makaronitehdas!
As it stands in the name, Makaronitehdas's menu is all about home-made pasta. In addition to the traditional favorites, pasta carbonara and bolognese, the main dishes also include other delicious flavors from around the world.
Makaronitehdas's dishes gets its inspiration from around the world. From start to finish, the selection of drinks complementing the deliciousness of the food prepared in our own kitchen perfectly complements the meals.

It's worth a visit when you want your pasta dish to be an experience. Come for a lunch and treat yourself in the middle of your workday!

Welcome to enjoy delicious pasta!

Entrance: Mannerheimintie 18

More information and opening hours here.