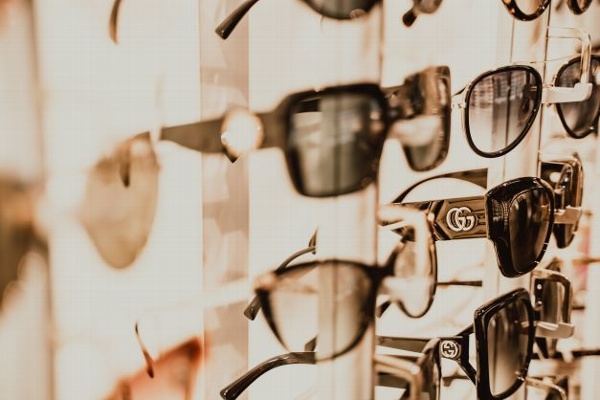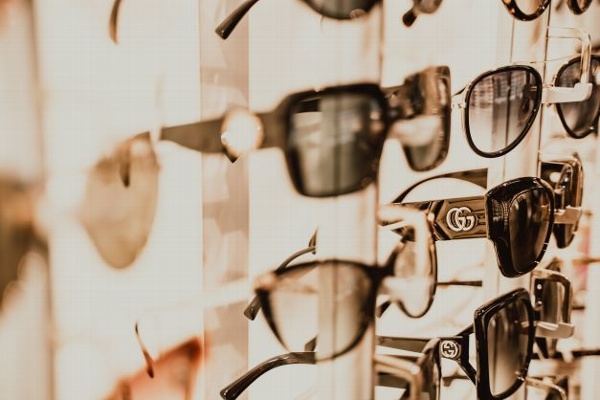 Silmäasema Arvola, Helsinki renovates and expands its premises
Soon Silmäasema Arvola will have it's own facilities for ophthalmologist examinations.
Silmäasema Arvola is currently renovating additional space so that the store can serve customers even better, especially in ophthalmic services. The store is closed for the time being and during the renovation completed spectacle orders can be picked up from Silmäasema Kaivopiha.

The new store will be open again in July 2022.